Sports halls-Shaikhan Al Fares-01
Sports halls-Shaikhan Al Fares-01
Al Fares sports hall located in kuwait with 500 person capacity , We designed a welcomes patrons into a grand lobby and lounge area complete with audio-visual space to catch the latest match or lunchtime lecture, and a café for the enjoyment of all pre- and post-game. From this area, through an elegant glass partition, you can see the spacious fitness suite .
', 'At the core of center there is full-size courts for basketball, boxing, volleyball, netball and other court games.
', 'A large multi-purpose room for martial arts, yoga, spinning,dancing and gymnastics
', "facades colors depend on Kuwait's Flag colors
", 'In order to enhance the national enthusiastic spirit to win the local and international sports competitions .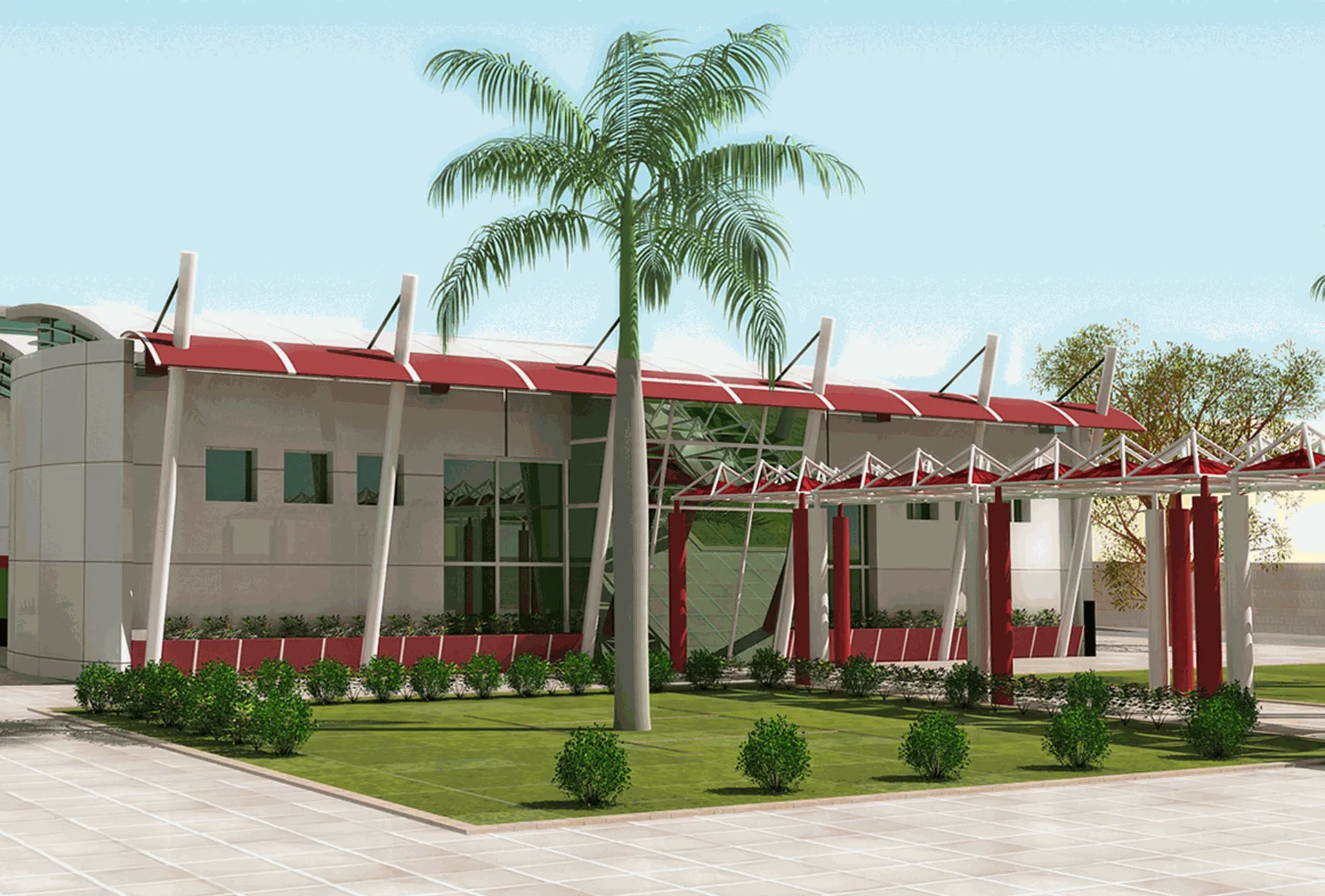 ×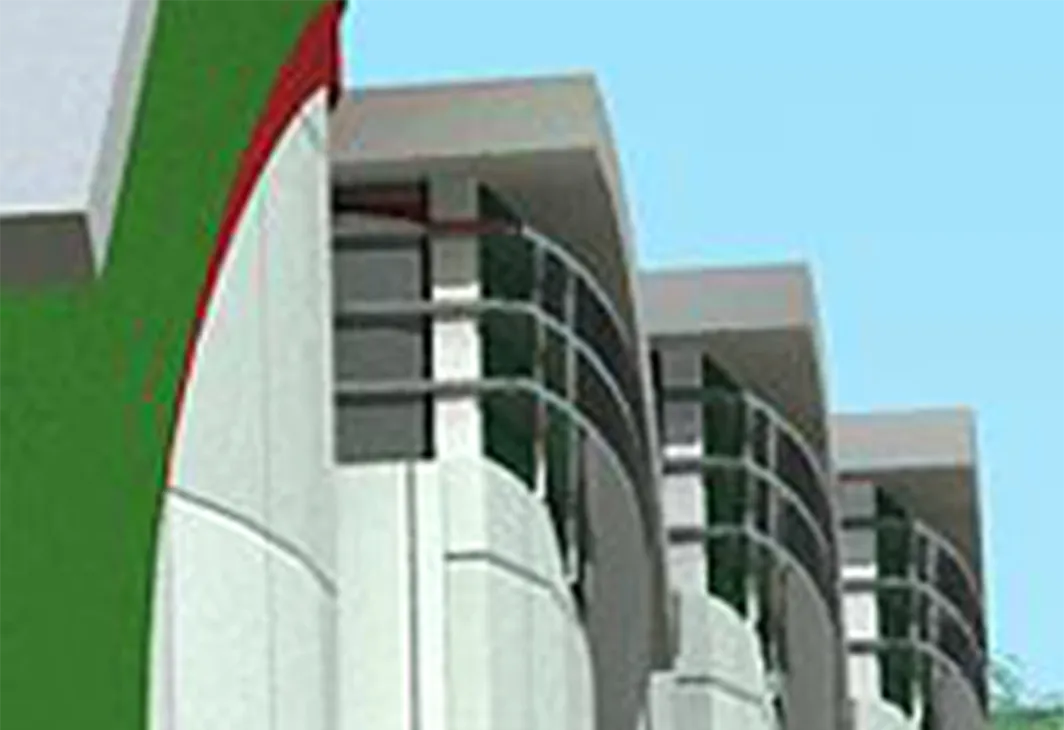 ×