Our Values
Design Excellence - We believe in the extraordinary power of design to influence the quality of life. Integrity - We stake our reputation and found our relationships on honesty, trust, respect and financial integrity. We desire clients who believe in the same. Innovation – We question accepted methods in order to access improved processes and technologies. Collaboration – We iterate in a co-creative process with clients, consultants and contractors. Sustainability – We lead by example, providing clients with projects that are environmentally sustainable and responsible. Outreach – We evangelize the power of design through teaching, mentorship, community involvement and public speaking.​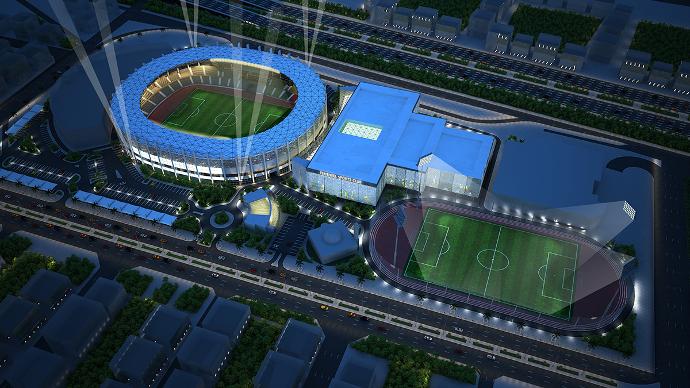 Our People
We employ and empower people in a creative environment to ensure we meet our customers' design and development challenges, while promoting a performance- and nurturing-based culture. Together, we plan and manage our resources to create a sense of community across the business.

Commitment

We are committed to strengthening relationships built on trust and integrity, ensuring long-term stakeholder value is added through the realisation of our vision. MAC demonstrates tenacity to set and follow through on targets until the task is completed to the highest standards.

Leadership

We offer regional leadership in delivering high standards of quality and value to our customers. Through leadership, we continue to raise our international and regional profile by means of innovation and the proficient delivery of landmark projects from design through to construction.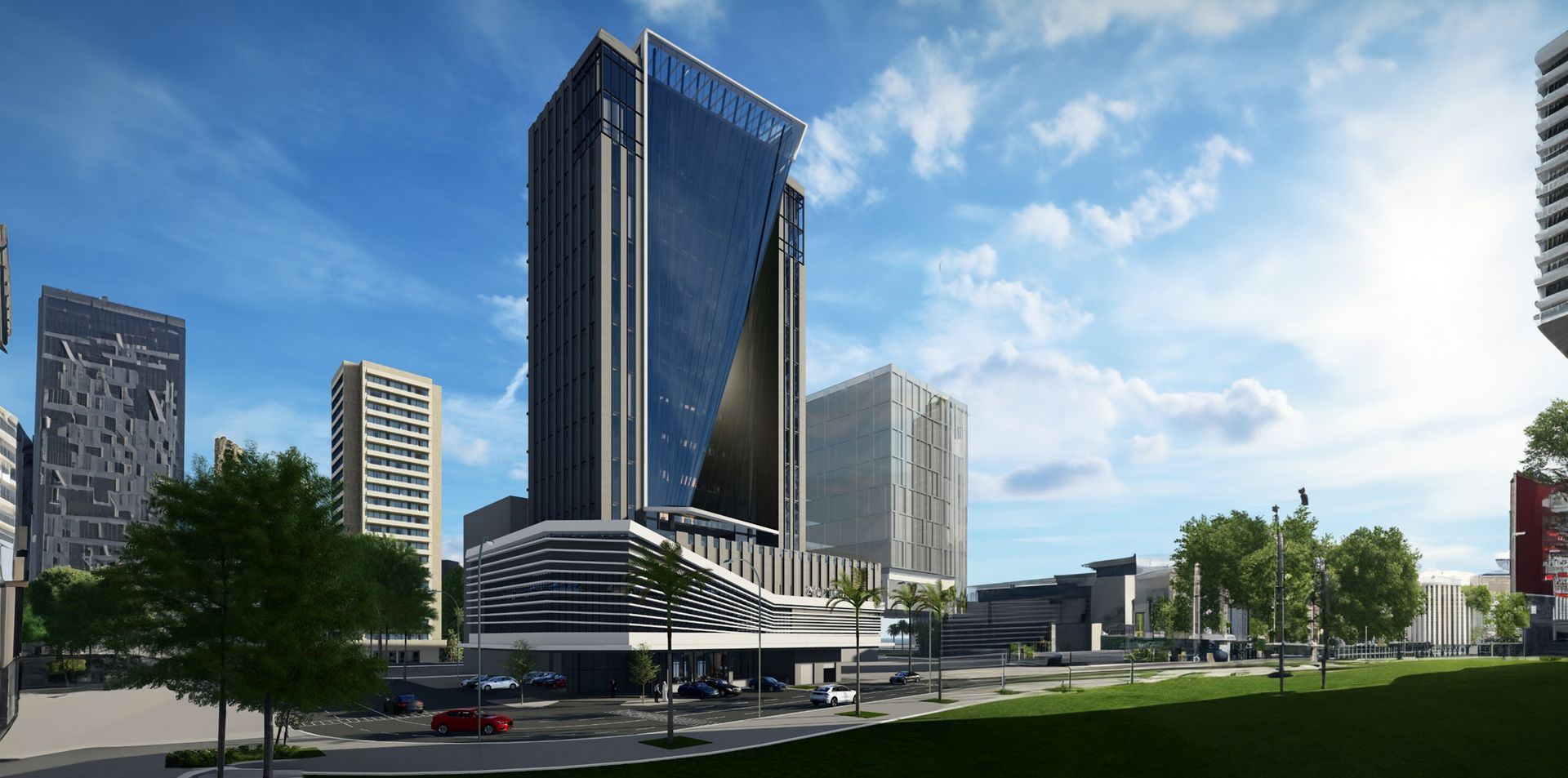 Mission
We operate at the progressive edges of our profession ,uniquely our observation become the basic of our actions, we craft places that live in memory based on the sculpting of light , surface , material and space , Quality is the ultimate measure of value.
128+

Administration Projects
11+
Large-scale Projects